IGF 2021 - Digital Summit in Katowice!
16 February 2021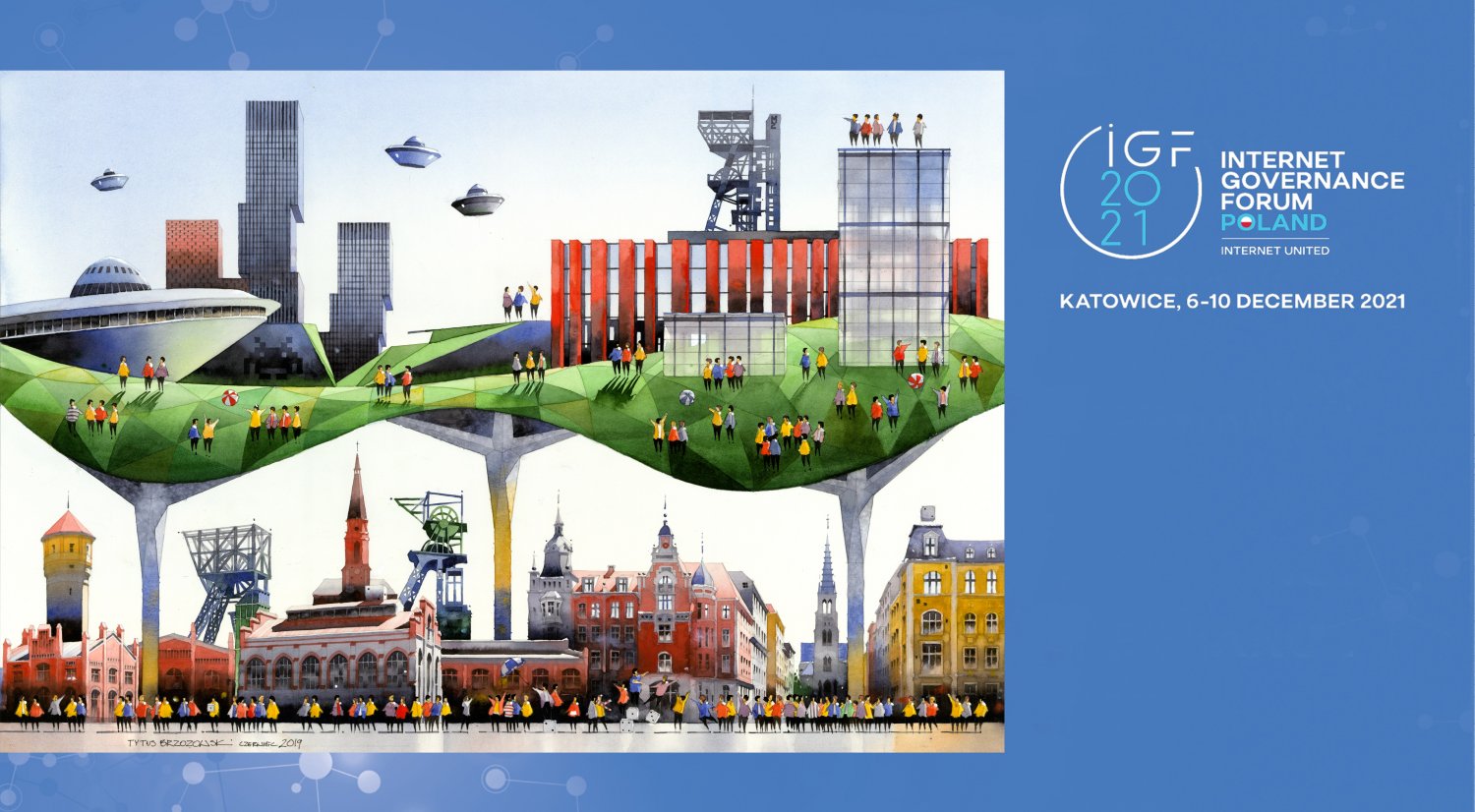 Poland is honored to be the host of this year's IGF - United Nation's Digital Summit, which will be held on 6-10.12.2021 in Katowice!
The forum is a debating platform for current issues related to internet governance and a space for discussing actions that can be taken globally to make the digital reality better and more accessible.
This year, the Digital Summit will deal with the difficult topic of functioning in the world of a pandemic and the increasing demand for equal access to a safe, environmentally friendly Internet. In addition to the burning topic of Internet governance in the Covid-19 reality, the UN's IGF Advisory Group has also mapped out the main paths of the Summit on Human Rights, Equal Internet Access, Regulation, Data Protection and Trust.
More information about the Digital Summit can be found on the website of the Chancellery of the Prime Minister of Poland - the main organizer of IGF 2021 - https://www.gov.pl/web/igf2021-en.
Let's meet in Katowice!