Future of the Internet is in our hands
Youth IGF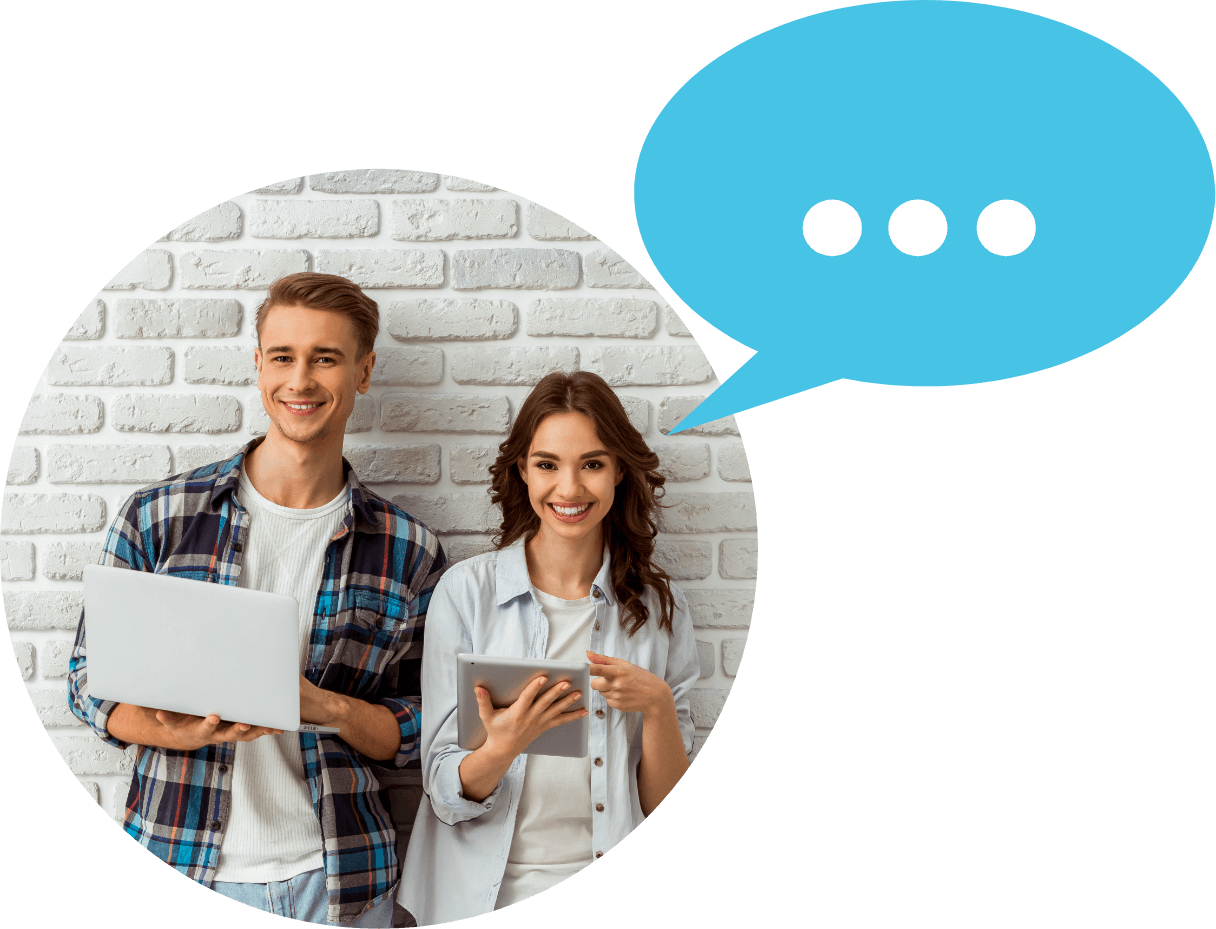 Youth IGF
Youth IGF Poland is an initiative created in 2020 in cooperation with NASK, the National Research Institute. Our main goal is to create an open forum for the exchange of experiences and views among young people and experts from different regions and backgrounds. We aim to bring further the discussion about the Internet Governance key topics and to encourage young people to get actively involved, both on regional and international level.
As the world changes rapidly in unexpected directions, we believe that it is urgent to start considering the Internet's impact in a wider perspective than before, especially in the context of sustainable development. That is why, we choose greening the Internet as one of our main areas of action. We believe that young people are important stakeholders in the dialogue on how to successfully advocate for environment and sustainability in Internet Governance.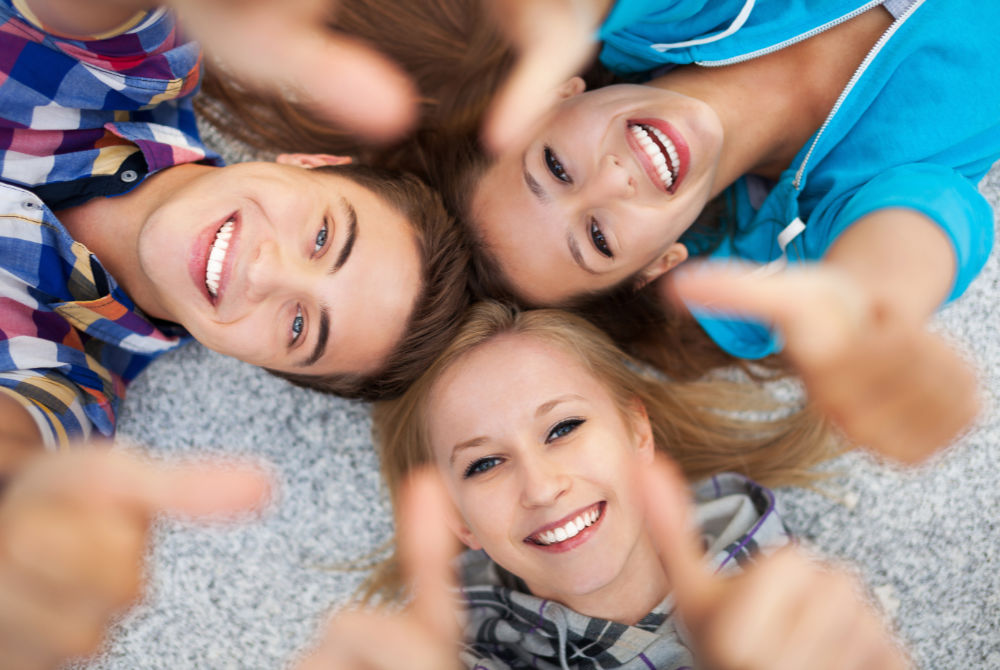 Youth IGF is an open forum for the exchange of experiences and views on Internet governance on the national and international level. It operates within the structures of the UN. The patron of Youth IGF Poland is NASK.
Other issues that we recognise, as the ones with the highest priority to be discussed, are access and digital inclusion, digital education, cybersecurity and privacy issues – their significance cannot be undermined, particularly in the current, pandemic times. We hope that we will not only succeed in developing the youth proposals of postulates on those matters, but we will also create ways to put those postulates into practice. Because we do not only intend to make youth voices more heard in the public debate – our purpose is to help young people to become policy makers themselves. A little less conversation, a little more action!
Every year, for fifteen years, a huge, 4-day UN conference has been held, during which representatives of governments, the private sector, science, social and technical organizations debate on equal rights of internet governance. For the first time in history Poland will host the UN Internet Governance Forum (IGF 2021). The event will be held in Katowice on December 6-10, 2021.
More about IGF 2021
More about the UN initiative