Law of New Technologies - YIGF PL, NASK and Wroclaw University conference
17 May 2023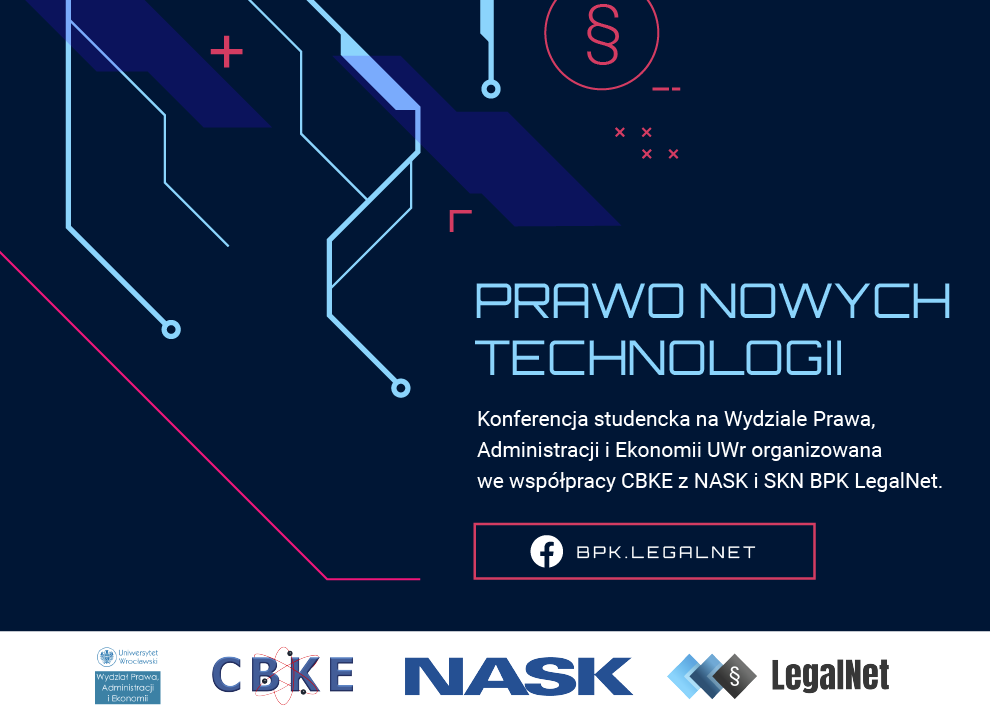 On May 12, experts from YIGF Poland and NASK met at the Faculty of Law, Administration and Economics of the University of Wroclaw to talk about regulations regarding new technologies.
As part of the meeting, we had the opportunity to present to students of the University of Wrocław what internet governance and the IGF initiative itself are. Emilia Zalewska also talked about the details of the activities of the Youth IGF Poland.
Maciej Groń, an expert on legal regulations and scientific cooperation at NASK, argued that every career path may be associated with digital competences which accompany us every day. Anna Rywczyńska and Julia Piechna from NASK's Cyber Threat Prevention Department closed expert panels with an dose of information about NASK's activities and children's safety online.
After a short break, we had the pleasure of listening to the students' presentations, who talked about the most pressing aspects of new technologies that require regulatory work. A fresh look at this issue was very inspiring in the face of the upcoming Global IGF in Kyoto this year.
We would like to thank the University of Wroclaw for a great event and we hope for further cooperation!