IGF Poland 2023 behind us!
06 October 2023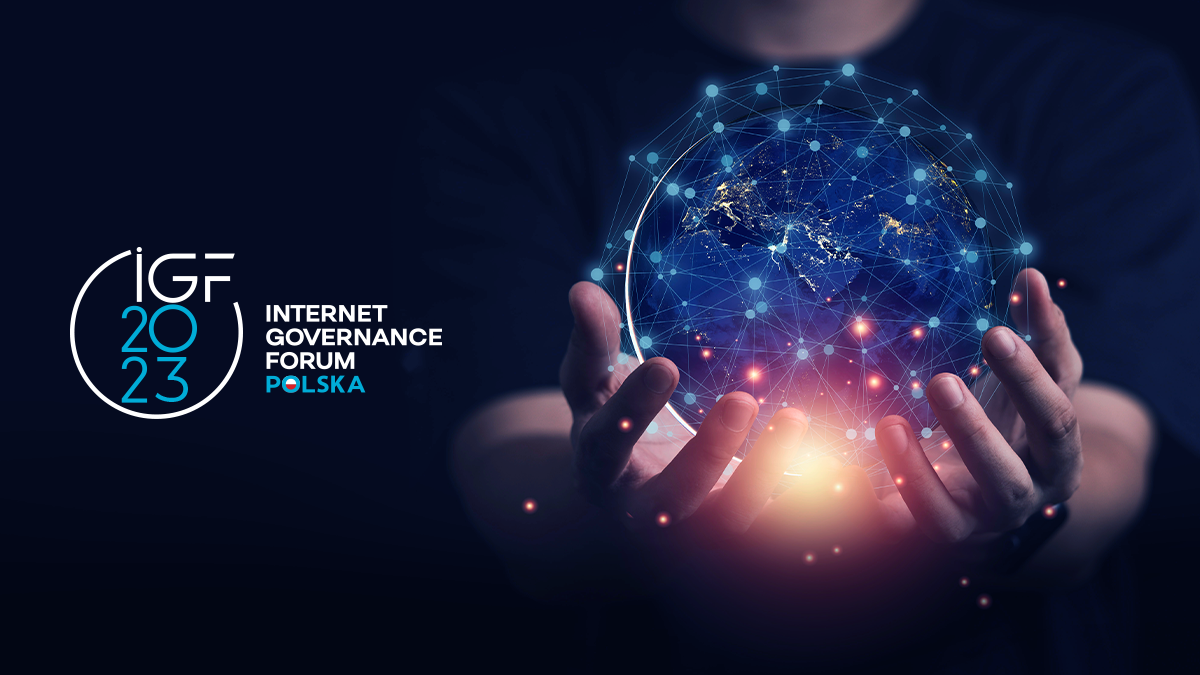 IGF local initiatives are an important element of global activities of the Forum. This year, IGF Poland came to Wrocław and on Oct 4, the Wrocław Congress Center became the centre of discussions about the digital future. The Youth Summit was the stage for the winners of our competition.
During the conference, participants could listen to lectures in four thematic tracks:
Technologies in service of society
Human on the Internet
Digital Legislation Forum
The Youth Path.
The latter was an opportunity for the winners of the NASK "The Future of the Internet Challenge" competition to present their winning sessions. Jakub Wyczik talked about the well-known but still complicated topic of Law in the Metaverse: The Art of AI and creating NFTs live, Aleksandra Magiera engaged the audience in Civic Participation in the Metaverse: New Possibilities, and Kamila Dymek took the audience to the future with her workshop Artificial Intelligence in Your Hands: Workshop on the conscious use of AI tools.
The Youth Path gathered many younger and older listeners, which is confirmed by the motto of our global IGF 2019 Digital Summit in Katowice: Internet United. We all work for a better digital reality.
Thank you to our winners and see you soon during our coverage of IGF Kyoto 2023 on social media!