Submit your panel for IGF Zero Day 2021!
13 April 2021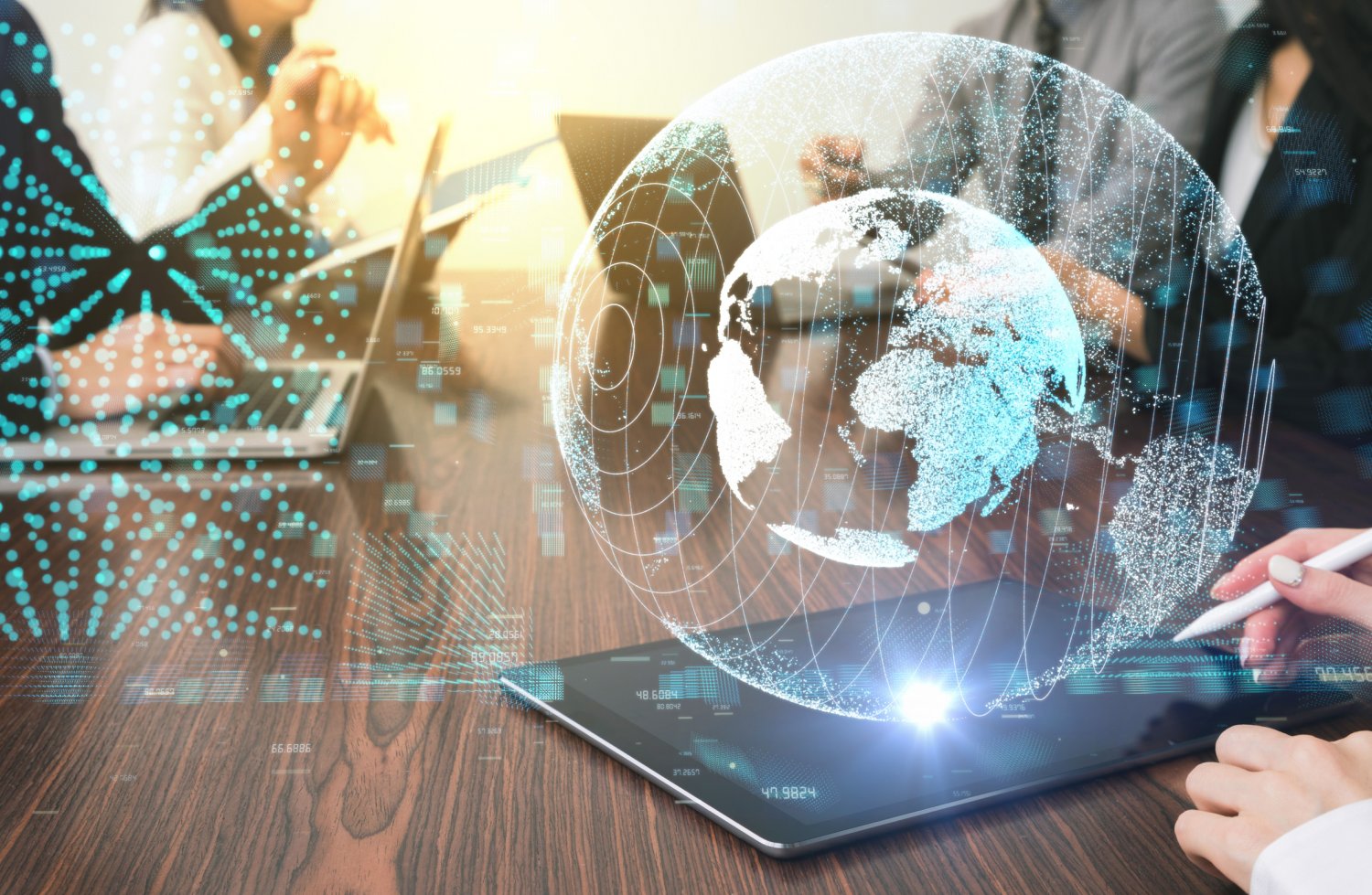 The UN Digital Summit - IGF 2021 will take place in December. The call for topics for Day Zero is now open.
We encourage you to submit proposals for topics for workshops, panels and events as part of Day Zero during this year's UN Digital Summit, which will be held in Katowice on 6-10.12.2021.
Zero Day is part of the Summit organized by the host country of the IGF. Thematic panels are selected by the Chancellery of the Prime Minister of Poland. It is a great opportunity for organizations in Poland to present their achievements or ideas in discussion paths related to internet governance.
The Chancellery of the Prime Minister is waiting for your ideas until May 31, 2021. More information at https://www.gov.pl/web/igf2021/szczyt-cyawod-onz-2021--rozpoczynamy-nabor-na-dzien-zero
You can create the Digital Summit with us!