Project Youth Summit - Let's get it started!
18 October 2021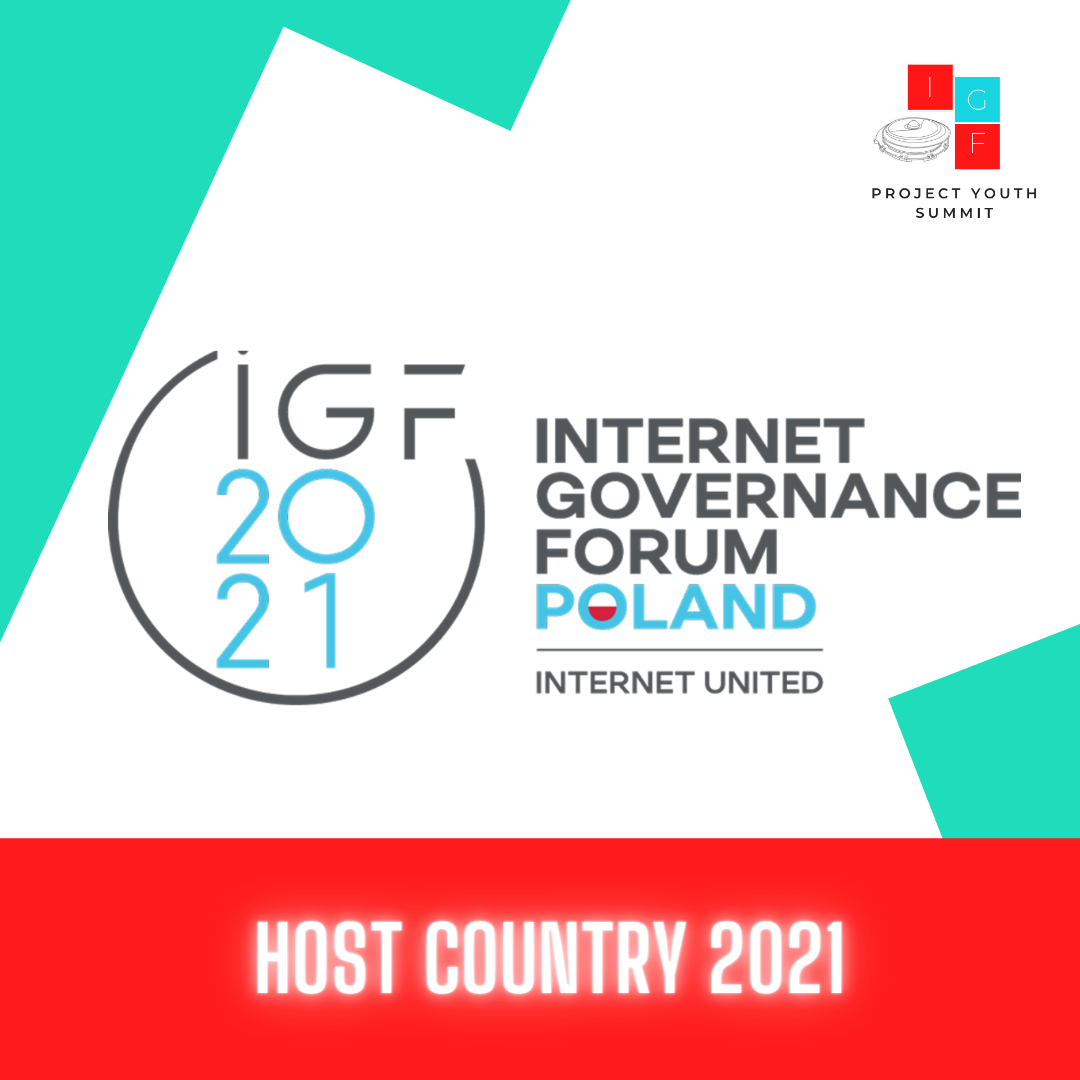 Few days ago we had the pleasure to finally and officially welcome our participants of the "Project: Youth Summit"!
81 selected people are currently participating in the project and are divided into various working groups.
The participants represent all stakeholder groups including government, intergovernmental, private sector, civil society, and the technical community.
They also represent all the regions: LAC, Africa, North America, Asia Pacific and Europe.
Kick-off webinar was opened by Emilia Zalewska, member of Youth IGF Steering Committee, and followed by few remarks on the most important Internet governance issues presented by our high level guests from ICANN.
The working group members will present their final outcome during the Youth Summit on Day 0 of the 2021 IGF. This event is open to all the community to participate.