Politechnika Śląska - partner of Youth Summit IGF 2021!
19 November 2021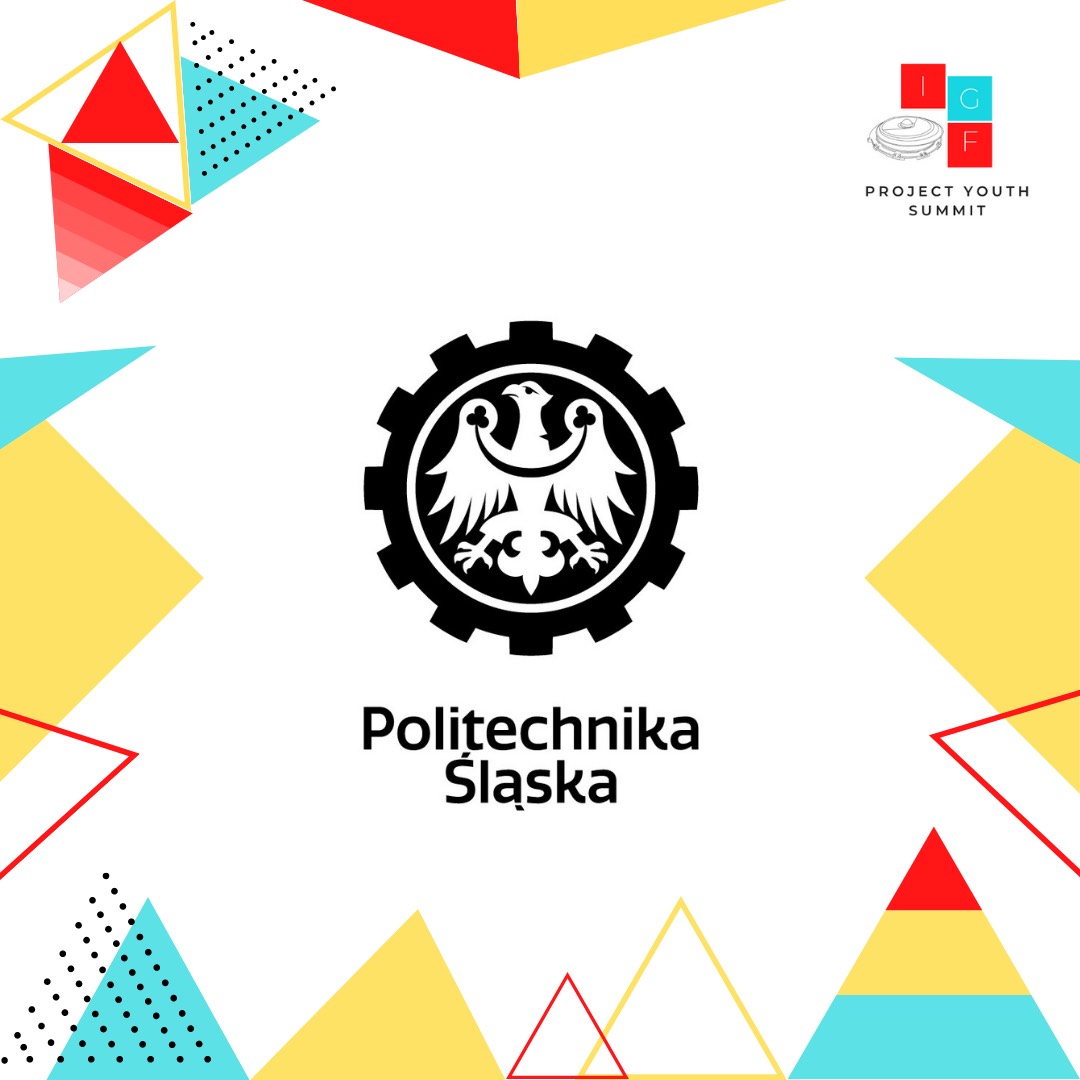 Politechnika Śląska - Śląsk Technical University - becomes a partner of Youth IGF 2021. The University supports the stay of Youth Summit IGF 2021 participants in Katowice and provides a great opportunity for networking. Thank you for your engagement in our initiative!
Thanks to Politechnika Śląska twenty of our participants will have an opportunity to be acommodated altogether in Katowice during IGF We couldn't imagine better support.Besides, we invite all the students from Katowice to participate in Youth Summit! During this event you will be able to meet many interesting people fascinated by different subjects related to the Internet, such as cybersecurity or social media!This is a great occasion to develop your competences in your field and discover new things which you may enjoy.For this reason, we would love to see you there Your future is in your hands and Youth Summit is a great occasion to broaden your interests and perspectives!