The Youth Summit is coming! IGF 2021 starts tomorrow!
05 December 2021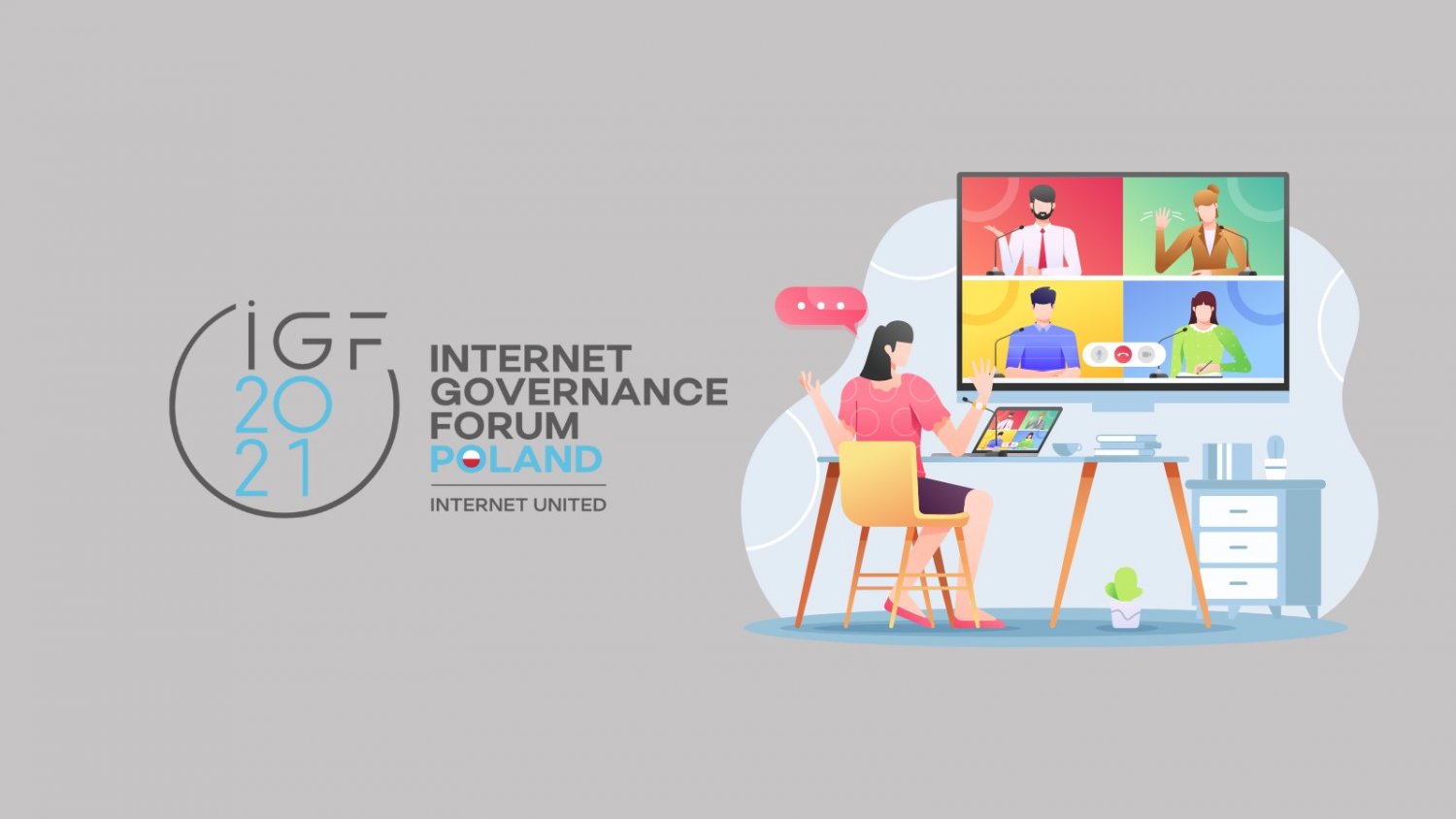 The Global Youth Summit is an idea that has developed during the previous Internet Governance Forums. It has happened in 2019 in Berlin and at the virtual IGF in 2020, resulting in the creation of two sets of messages. Those messages were a strong expression of young people's views on the key issues under discussion at the Internet Governance Forum. Due to that, those Youth Summits were the first times when the voices of young people resounded so clearly at the Forum.
The aim of this year's Global Youth Summit is to build on the experience of previous editions and move one step forward. Hence the concept of transforming the messages into points of action - youth postulates of specific solutions to the challenges they observe in different areas of Internet Governance. The role of adopting this approach is to highlight the role of young people in policy-making and to promote their involvement in this area.
This year's Global Youth Summit is intended to be particularly significant. For the first time in its short history, it will gather so many high-level guests, including the United Nations', European Commission's and governments' representatives who will interact with young people. Secondly, the Global Youth Summit was preceded by an open preparatory event in the first week of December, during which youth from all over the world had an opportunity to discuss and draft the final Points of Action to be presented at the Summit.
The Global Youth Summit will end with an award ceremony of the Wiki Youth, an open contest that aims to engage young people on initiatives that actively contribute to a more relevant internet for all its users, choosing as an example the Wikimedia Foundation's open database project that integrates other wikiprojects.
Elvis Presley once sang "A little less conversation, a little more action". Having those words in mind, let's hope that the Global Youth Summit will not only be a forum where a lot of brilliant thoughts and observations by young people will be shared, but it will also serve as an elevator to push them into action.